About Us
Tim Greyer started Tim Greyer Builders in 1996 and is a second generation builder. Tim enjoys working one on one with the customer and likes to add the personal touches to each design. On average a home takes about 75 days to complete depending on the size of the home, location and weather conditions. By offering the personalized service, Tim works with each homeowner to design a home that they will both enjoy and can afford.
» Click here for a list of communities Tim Greyer Builders is currently constructing homes in.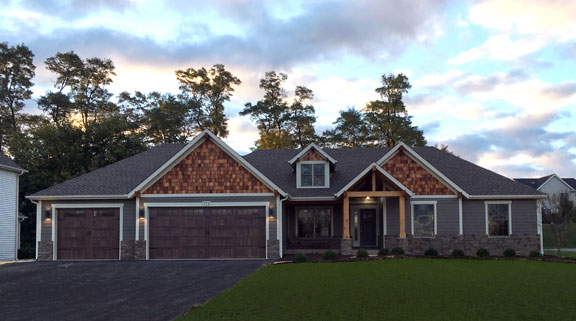 Past Communities:
Briarwood - Yorkville, IL
Greenbriar - Yorkville, IL
Cimeron Ridge - Yorkville, IL
Rivers Edge - Yorkville, IL
Silver Springs - Yorkville, IL
Country Hills - Yorkville, IL
Heartland - Yorkville, IL
White Oaks - Yorkville, IL
Mallard Point - Sugar Grove IL
Morgan Crossing - Oswego IL
Fairwind - Sandwich IL
For more information please call 630-878-5291 or e-mail us at anytime.